WELCOME TO
WEST COAST TOWN

WELCOME TO
WEST COAST TOWN

WELCOME TO
WEST COAST TOWN

WELCOME TO
WEST COAST TOWN

WELCOME TO
WEST COAST TOWN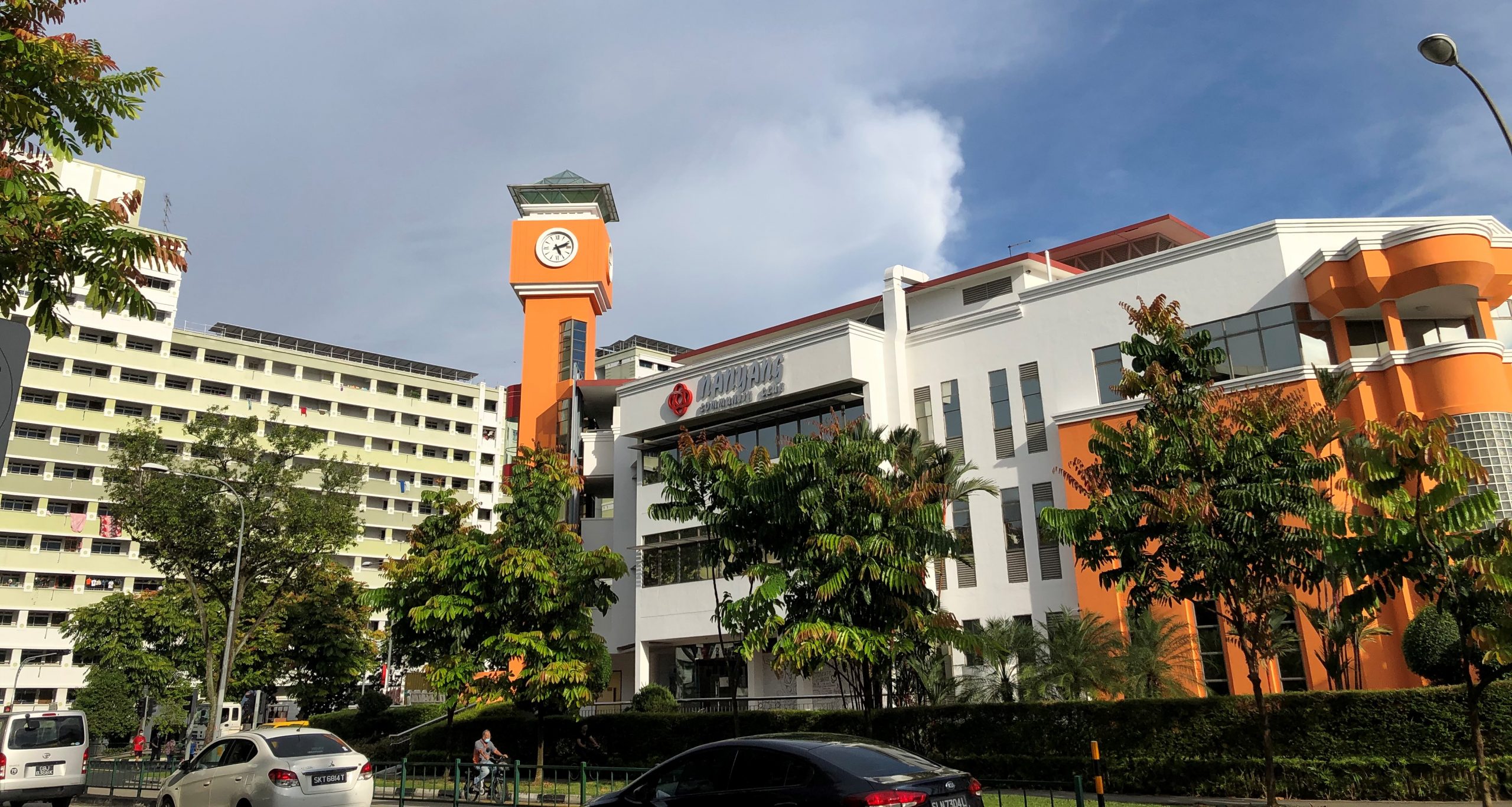 WELCOME TO
WEST COAST TOWN
NEWS & UPDATES
A warm welcome to residents of Gek Poh and Nanyang estates, 2021-03-17 15:39:43
Following the Year 2020 General Elections, Gek Poh and Nanyang estates have become part of West Coast Town. We would like to extend our warmest welcome to residents of Gek Poh and Nanyang estates!
Connect with us using iTown@SG
Scan the QR codes below to download the iTown@SG app
CONSTITUENCY LOCATOR
The five divisions within the West Coast Town are:
Find out which division you are residing in by keying in the postal code of your HDB block.
FEEDBACK & SUGGESTIONS
6776 0271 6775 1814 wctccl@wctc.org.sg
6896 4890 6425 0798 wctcbl@wctc.org.sg
6791 5755 6791 7372 wctcbl@wctc.org.sg
6377 5138 6775 1814 wctccl@wctc.org.sg
For urgent maintenance and lift rescue services after office hours, please call our 24-hour Essential Maintenance Services Unit at 1800-275 5555