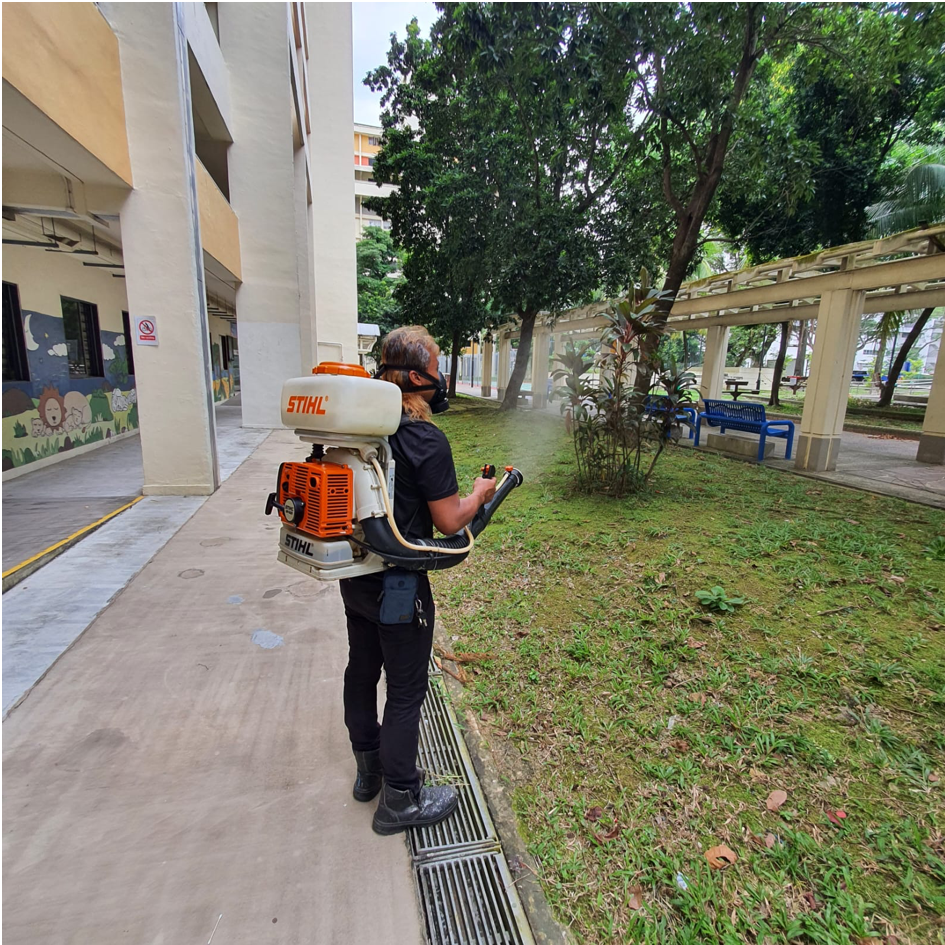 S&CC are payable monthly, by the lessees and tenants of the Housing and Development Board (HDB) flats, shops/offices and market/food stalls within West Coast Town, towards the maintenance and upkeep of the common property.
S&CC are due on the first day of the month, without demand. Payments made within the month will not be liable for late payment penalty.
If you need any clarification on S&CC, please contact our Finance Department at 6776 0271.
S&CC and Penalty Fees
The revised S&CC rates and penalty fees with effect from 1 June 2018, are as follows :
* Normal S&CC rate applies to a flat:
Where none of the owners or tenants and none of the authorised occupiers are citizens of Singapore;
Where any owner or tenant or authorised/essential occupier has an interest in any private residential property, or in any industrial or commercial property, whether or not owned by or vested in HDB;
Which is owned by or let to any body corporate; or
Which is vacant.
All S&CC are inclusive of GST.
S&CC Rebates
Each eligible Singaporean household will receive 1.5 to 3.5 months of S&CC rebates, depending on flat type. To be eligible for the rebates, a household has to fulfil all these criteria: a) there must be at least one Singapore citizen flat owner or occupier in the flat; b) the flat owner(s) and essential occupier(s) of the flat do not own or have any interest in a private property; and c) the flat owner(s) have not rented out the whole flat.
HDB Flat Type
Rebate to be received
Total for FY2022 (months)
April 2022
(month)
July 2022
(month)
October 2022
(month)
January 2023
(month)
1- and 2-room
1
1
1
0.5
3.5
3- and 4-room
1
0.5
0.5
0.5
2.5
5-room
0.5
0.5
0.5
0.5
2.0
Executive / Multi-Generation
0.5
0.5
0.5
–
1.5
Notes:
Eligible households will receive their S&CC Rebate over four quarters in April 2022, July 2022, October 2022 and January 2023.
Households with a member owning or having any interest in a private property, or have rented out the entire flat, are not eligible for the S&CC Rebate.