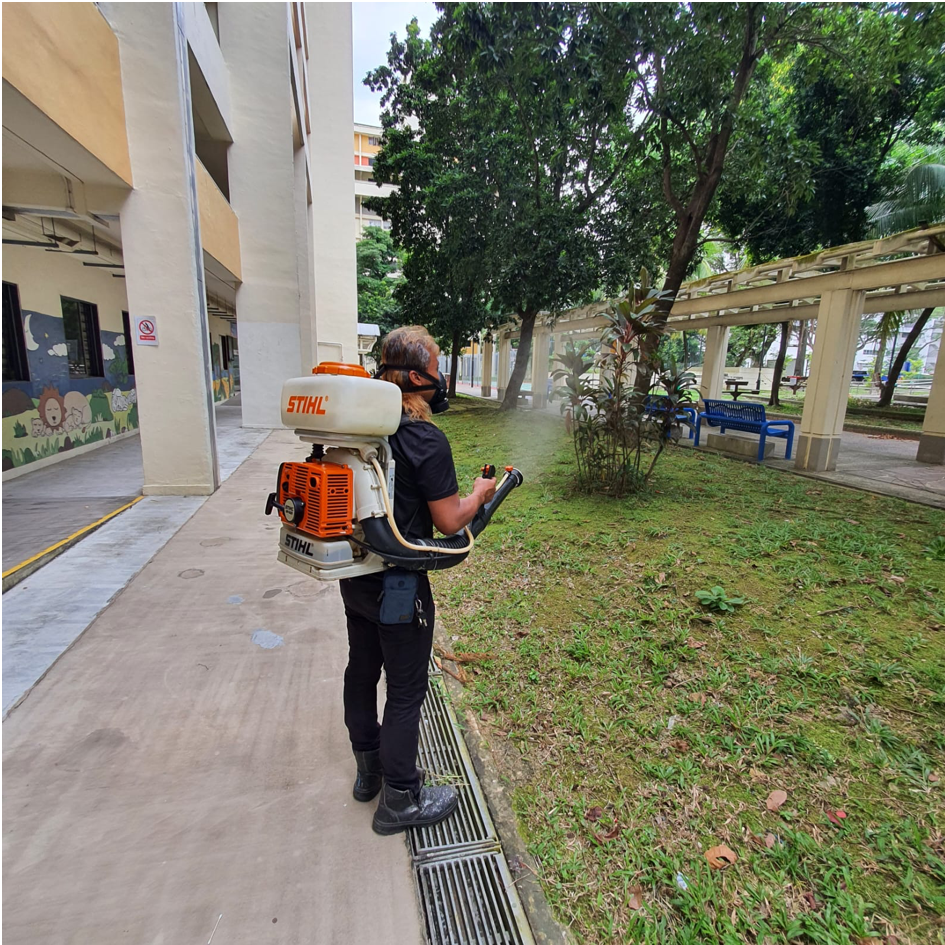 S&CC are payable monthly, by the lessees and tenants of the Housing and Development Board (HDB) flats, shops/offices and market/food stalls within West Coast Town, towards the maintenance and upkeep of the common property.
S&CC are due on the first day of the month, without demand. Payments made within the month will not be liable for late payment penalty.
If you need any clarification on S&CC, please contact our Finance Department at 6776 0271.
S&CC and Penalty Fees
The revised S&CC rates and penalty fees with effect from 1 July 2023 to 30 June 2024, are as follows :
* Normal S&CC rate applies to a flat:
Where none of the owners or tenants and none of the authorised occupiers are citizens of Singapore;
Where any owner or tenant or authorised/essential occupier has an interest in any private residential property, or in any industrial or commercial property, whether or not owned by or vested in HDB;
Which is owned by or let to any body corporate; or
Which is vacant.
All S&CC are inclusive of GST.
S&CC Rebates
Eligible Singaporean households living in HDB flats will receive rebates to offset between 1.5 and 3.5 months of S&CC over 2023.
HDB Flat Type
Rebate to be received
Total for 2023
January 2023
(month)
April 2023
(month)
July 2023
(month)
October 2023
(month)
1- and 2-room
0.5
1.0
1.0
1.5
3.5
3- and 4-room
0.5
1.0
0.5
0.5
2.5
5-room
0.5
0.5
0.5
0.5
2.0
Executive / Multi-Generation
–
0.5
0.5
0.5
1.5
Notes:
Households with no Singapore citizen flat owner or occupier in the flat, whose flat owner(s) ir essential occupier(s) own or have any interest in a private property, or have rented out the entire flat, are not eligible for the S&CC Rebate.