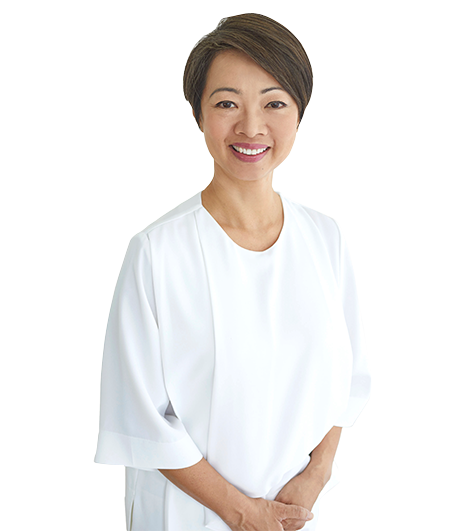 Ms Foo Mee Har
MP for West Coast GRC (Ayer Rajah – Gek Poh)
Dear Residents of Ayer Rajah-Gek Poh,
In the last two years, we have made good progress on key projects including the construction of Jurong Region Line, implementation of Home Improvement Programme as well as many other estate upgrading initiatives.  We kept our community safe with COVID vaccination outreach and supported families on COVID home recovery programme.
I appreciate every engagement, whether its tree planting, festive celebrations, virtual dialogues or home visits. With the lifting of COVID restrictions, we are stepping up on our community engagements. I look forward to more opportunities in the future to meet you and your family.
Date & Time
Every 1st, 3rd, 5th Thursday, 7.30pm – 9.30pm
(Except Eve & Public Holidays)
Venue
Block 32 Teban Gardens Road #01-353, S600032
Date & Time
Every 2nd and 4th Thursday, 7.30pm – 9.30pm
(Except Eve & Public Holidays)
Venue
Block 749 Jurong West Street 73 #01-135, S640749