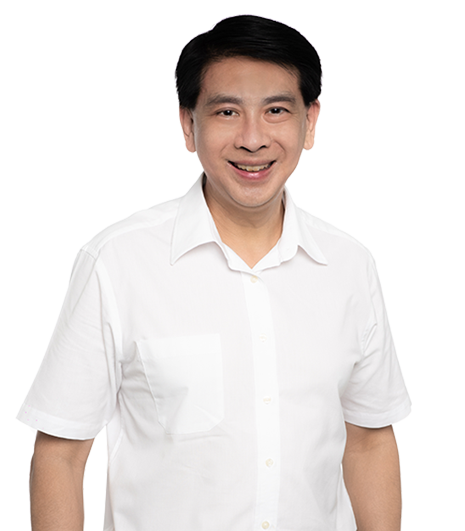 Mr Ang Wei Neng
Vice-Chairman, West Coast Town Council
MP for West Coast GRC (Nanyang)
Dear Residents,
In support of the Singapore Green Plan 2030, we have launched a program to plant 1,000 trees in Nanyang and a Nanyang Shoe Recycling Programme to create a more sustainable Town.
I am heartened by the outpour of feedback and support from our residents for our town improvement projects that have helped shaped Nanyang into what it is today.  However, it is still work in progress.
Check out the improvements Nanyang has made over the past two years, and I look forward to making Nanyang our best home together.
Date & Time
Every Monday, 7.30pm – 9.30pm
(Except Public Holidays)
Venue
Block 953 Jurong West Street 91 #01-603, S640953