Letters from MP – Rachel Ong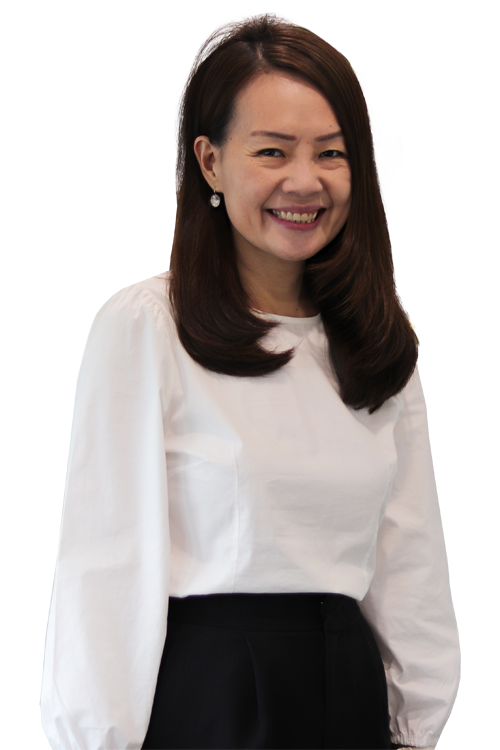 Dear Residents of Telok Blangah,
I am excited to share some of the recent happenings in our town. Find out where they are, as well as other updates in my letter to you on the notice board.
Selamat Hari Raya Aidilfitri!
Making Telok Blangah our Best Home, Together.