Letters from MP – Rachel Ong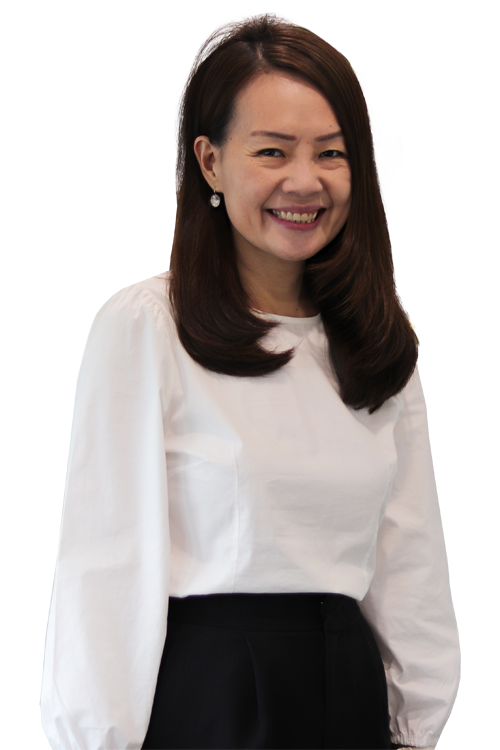 Dear Residents & Friends of Telok Blangah,
During this festive season, may I wish you a very Merry Christmas, and a wonderful New Year ahead! I am thankful that we have made much progress in our battle against COVID-19, and would like to thank you for all that you do in taking personal responsibility for our community at large.
I am excited to share about the upcoming projects at Telok Blangah. Hope you'll get to read them as well as other updates in my letter to you on the notice board.
Much blessings to you and your family, may 2022 be your best!
Making West Coast our Best Home, Together.