Letters from MP – Rachel Ong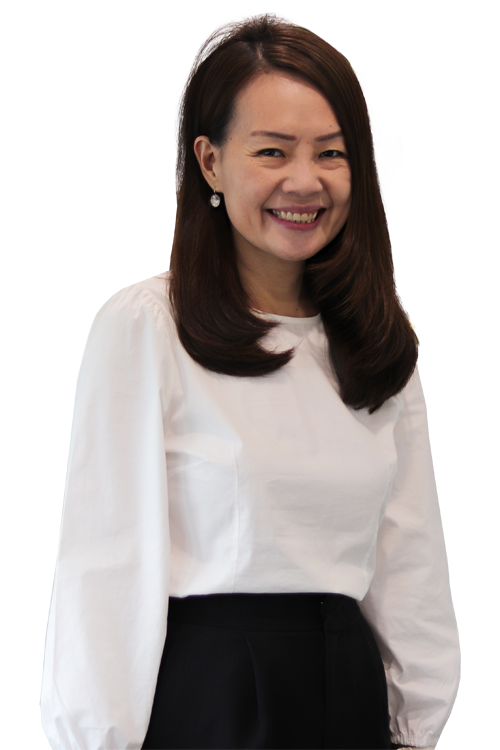 Dear Residents of Telok Blangah,
It has been a joy meeting many of you in our recent events. I appreciate these moments and enjoy our small conversations.
We have provided many exciting projects in the recent months, for you and your family. Read more about it, as well as other updates, in my letter to you on the lift in-car noticeboard.
Making Telok Blangah our Best Home, Together.