Town Council Management Report (TCMR)
The Town Council Management Report (TCMR) framework was introduced by the Ministry of National Development (MND) in September 2009 to provide residents with information on key areas of how their town is managed. It was reviewed in Jul 2011 to enhance the TCMR framework to better reflect residents' experience and to cover other important areas in estate management.
The TCMR Version 2.0, implemented on 1 April 2012, aims to facilitate greater public accountability and transparency, better reflect public concern, and encourage community ownership.
The framework covers six areas :
Estate cleanliness
Estate maintenance
Lift performance
S&CC arrears management
Corporate governance
Financial adequacy
Each area is presented as a single indicator and results are banded as Green, Amber or Red.
West Coast Town Council's Results (Apr 2015 - Sep 2015)
| | | | | | |
| --- | --- | --- | --- | --- | --- |
| | Estate Cleanliness | Estate Maintenance | Lift Performance | S&CC Arrears Management | Corporate Governance |
| West Coast Town Council | | | | | |
The Town Council has achieved Green for Estate Cleanliness, Lift Performance, S&CC Arrears Management and Corporate Governance.
The Town Council is banded Amber, together with ten other Town Councils, for maintenance.
The top observations for maintenance for the estate were :
Obstruction of common areas (37% of total observations)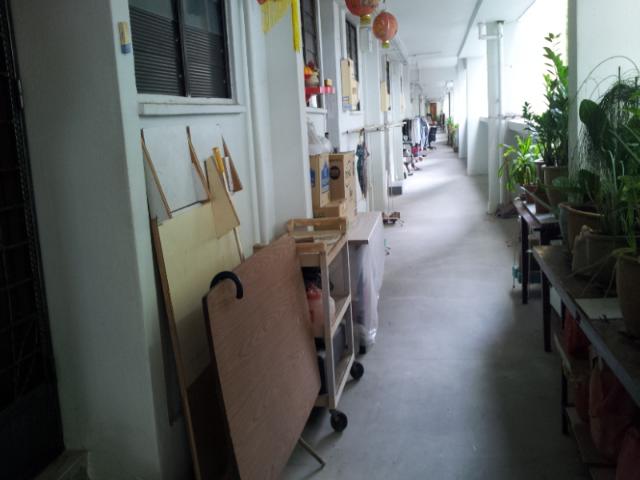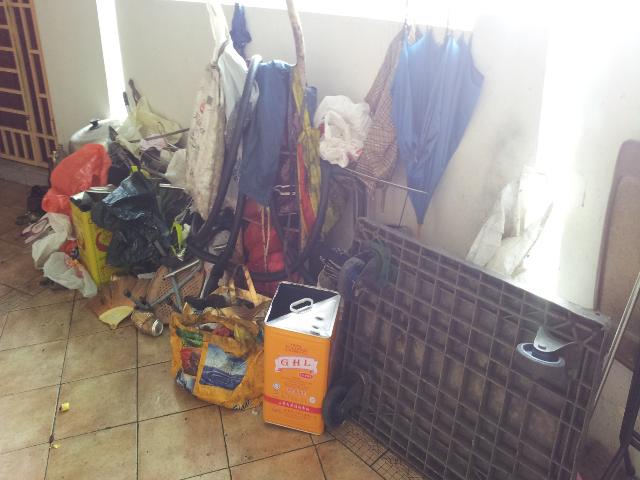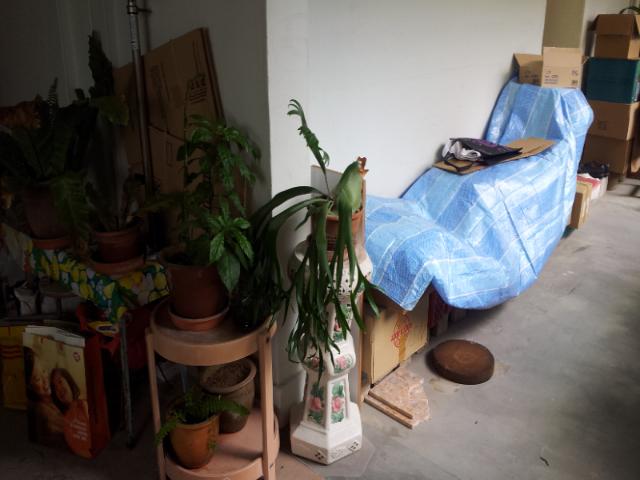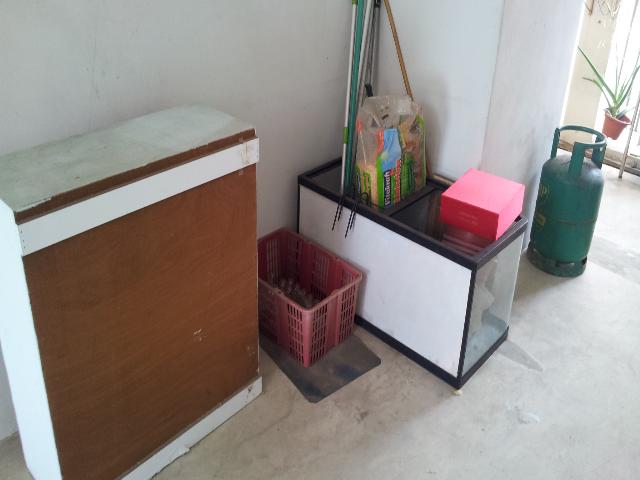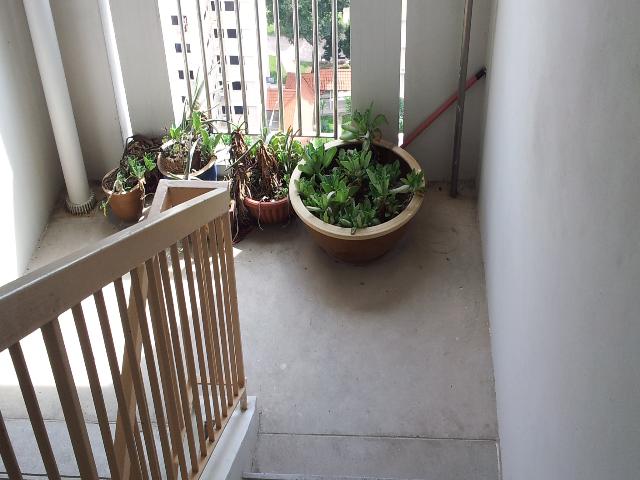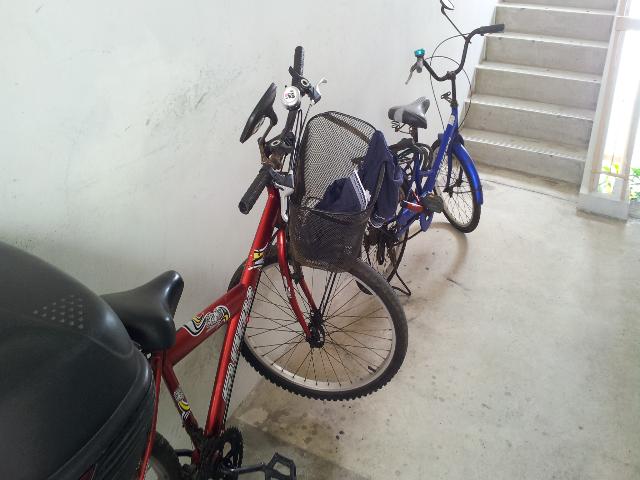 Unauthorised fixtures (10% of total observations)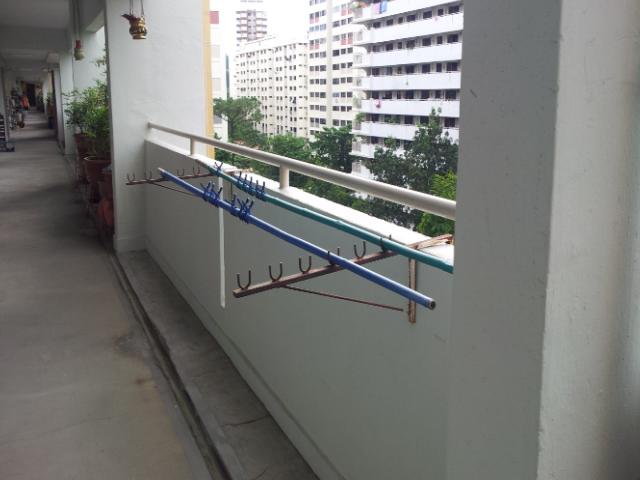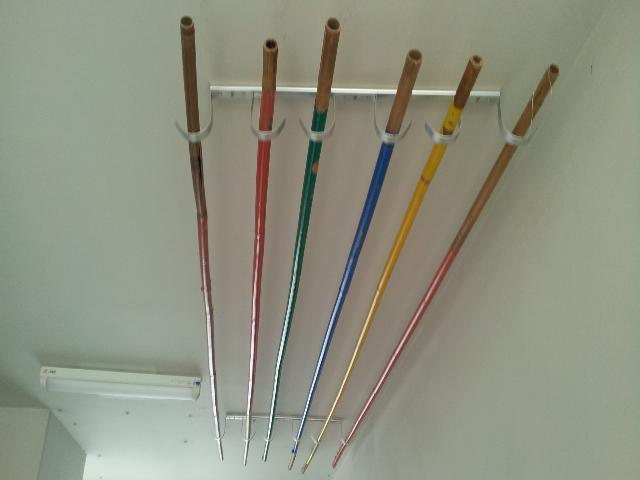 Damaged plaster/large cracks/spalling concrete (5% of total observations)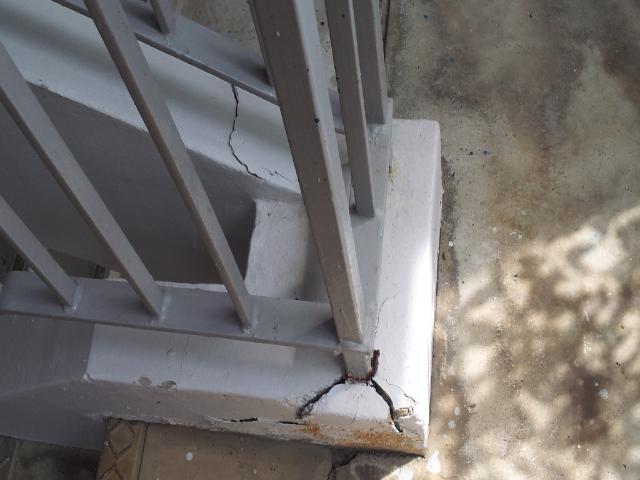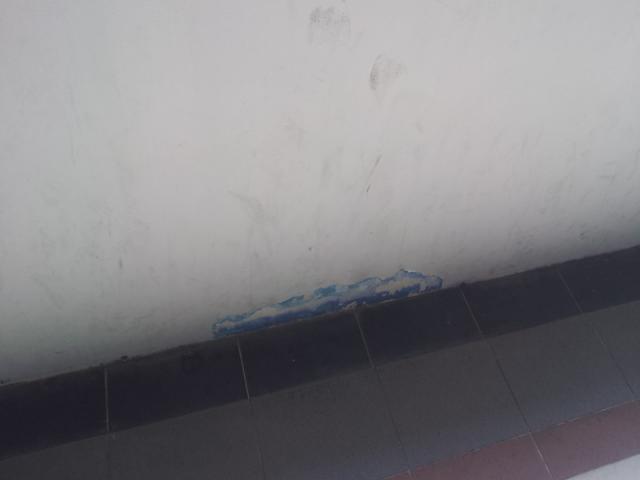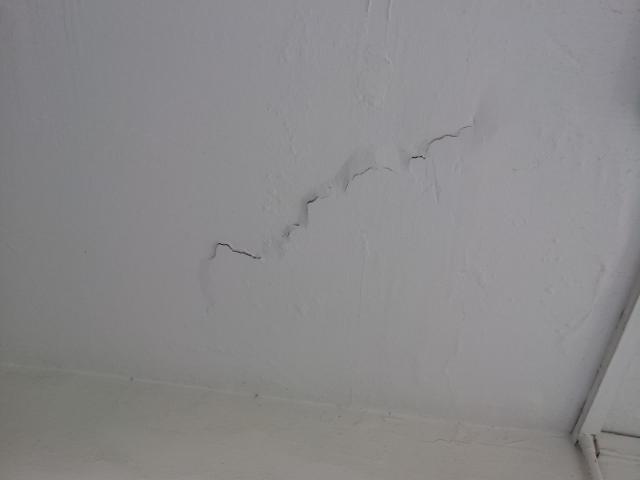 Exposed wiring/trunking, unlocked socket outlet (4% of total observations)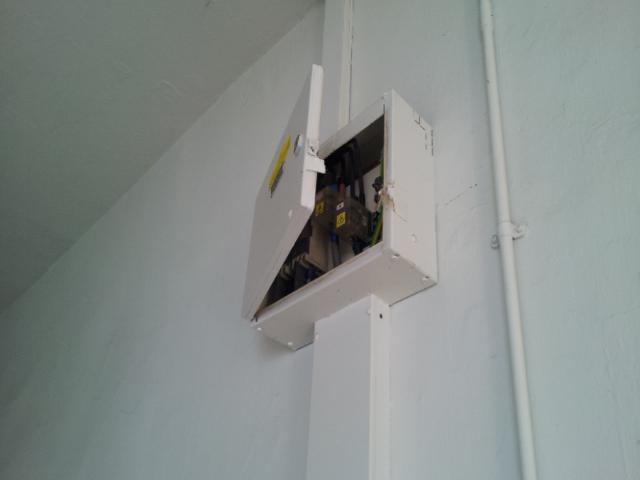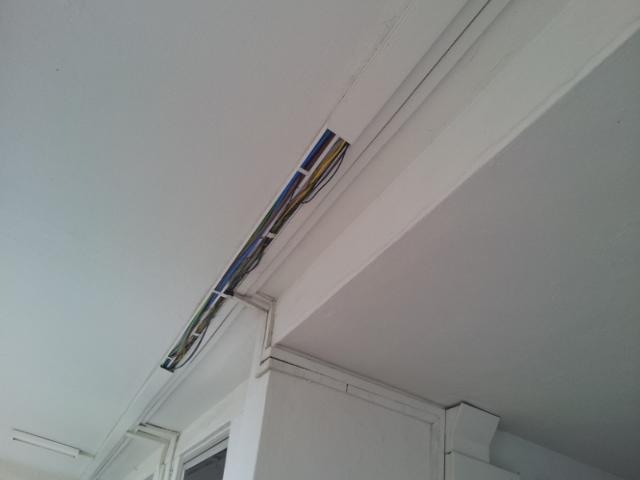 Defective/damaged refuse hoppers (3% of total observations)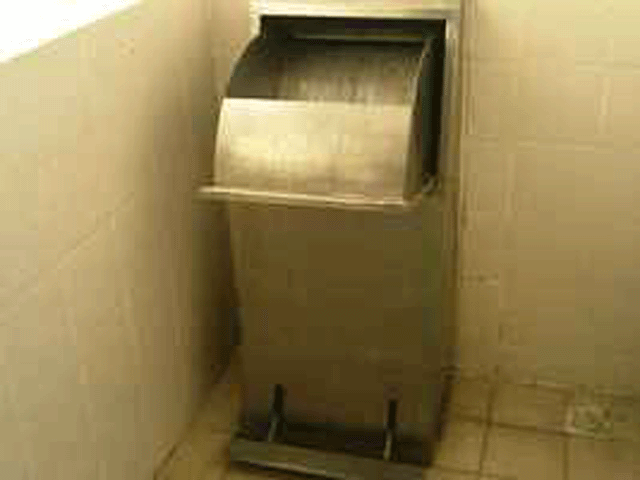 Note: All figures are rounded to the nearest percentage. The top 5 observations shown do not represent all observations found during inspection.
How we can work together to improve our maintenance rating
The Council will continue to work on improving our TCMR performances in the area of estate maintenance and strive to maintain our assessment rating in the rest of the areas. The maintenance of the estate and its facilities is a shared responsibility, and requires the cooperation and concerted efforts from everyone. Hence, the Council appeals to our residents who play an influential role, to help the Council in the upkeep of your estate.
You can help through simple acts such as keeping the common area e.g. corridor, staircases, lift lobbies, clear of obstruction from your belongings, not to erect unauthorised structures, etc.
Please keep your belongings within your flat. If you do not want them, you can call the Town Council for its free bulky household item removal service. This will also go a long way towards keeping your estate safe for you and your loved ones.
If you spot any of such defects, please alert us so that we may follow-up promptly. We look forward to work closely with our residents to achieve "Green" rating for all areas of assessment.