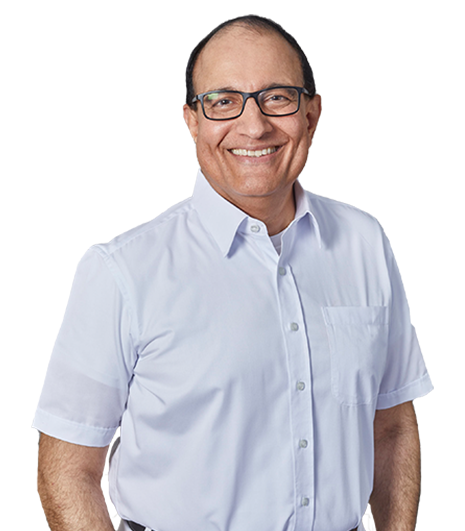 Mr S Iswaran
Minister for Transport
Minister-in-charge of Trade Relations
MP for West Coast GRC (West Coast)
Dear Residents of West Coast,
I am grateful that despite the pandemic we have also had some opportunities to meet and interact in person at various events and engagements.  Thank you for your valuable feedback which has allowed me to better understand your needs and prioritise improvement projects.
Do check out the progress we have made over the past two years, and I look forward to continue working together to make West Coast Our Best Home!
Date & Time
Every Monday, 7.30pm – 9.30pm
Venue
Block 729 Clementi West Street 2 #01-346, S120729