Our Logo, Vision and Mission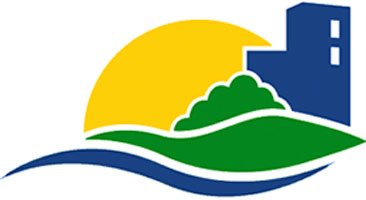 Our Logo
The West Coast Town Council logo embraces the greenery, the land and the sea found in the Town and embodies our aspiration to make West Coast Town a home that we are proud of. It symbolises the pursuit of perfect harmony, opportunities, and sense of pride and belonging.
Our Vision
Making West Coast our Best Home, Together.  
Our Mission 
West Coast Town Council will enhance our estates and improve our infrastructure to support the wellbeing of our residents. 
We will:
1. Build a safe and conducive living environment through sustainable practices.
2. Uphold the highest standards of governance and integrity.
3. Nurture a caring town and a cohesive community.