Letters from MP – Foo Mee Har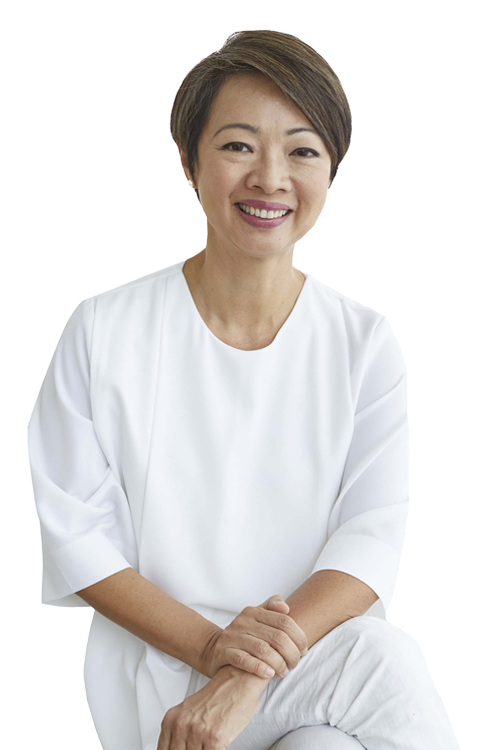 Dear residents of Ayer Rajah-Gek Poh,
During this year-end festive season, I would like to wish everyone good health and happiness.
2021 has been a challenging year for many of us. But I am grateful that we have faced it together as one united people. We have kept the economy, our people's livelihoods and our healthcare system working. We have kept everyone safe.
We continue to make progress in enhancing the amenities across Ayer Rajah and Gek Poh. Read more about it, as well as other updates in my letter to you on the lift / lobby notice board.
Making West Coast our Best Home, Together.