Letters from MP – Foo Mee Har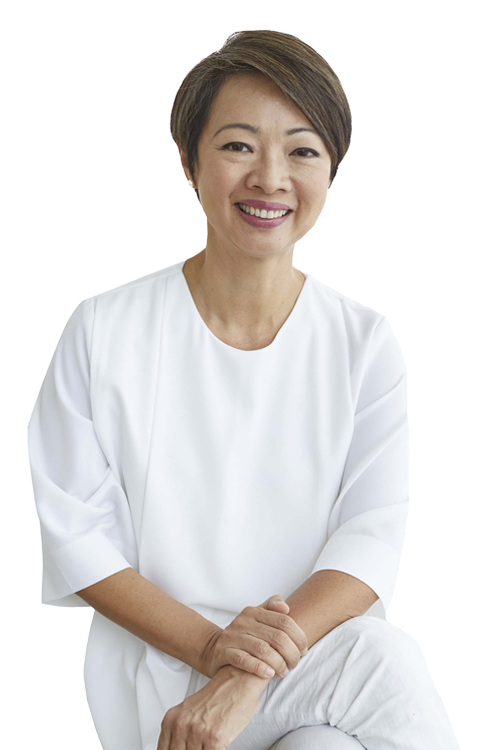 Dear residents of Ayer Rajah-Gek Poh,
Thank you for the opportunity to serve you for the over the years. 
In the last two years, we have made good progress on key projects including the construction of Jurong Region Line, implementation of Home Improvement Programme as well as many other estate upgrading initiatives.  We kept our community safe with COVID vaccination outreach and supported families on COVID home recovery programme.  Over 11,000 families in our division received CDC vouchers and benefitted from our support schemes to help cope with living expenses.   
I appreciate every engagement, whether its tree planting, festive celebrations, virtual dialogues or home visits. With the lifting of COVID restrictions, we are stepping up on our community engagements. I look forward to more opportunities in the future to meet you and your family.
Check out the improvements in our town over the past two years, and I look forward to making Ayer Rajah – Gek Poh our best home together.