Letters from MP – Foo Mee Har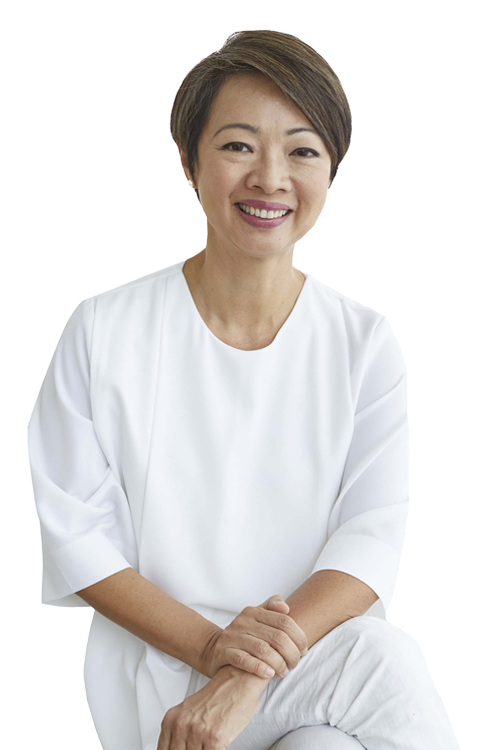 Dear residents of Ayer Rajah-Gek Poh,
I am excited to share some updates in your estate. Check it out, as well as other updates, in my letter to you on the lift notice board and the section below.
Making Ayer Rajah-Gek Poh our Best Home, Together.