Letters from MP – Foo Mee Har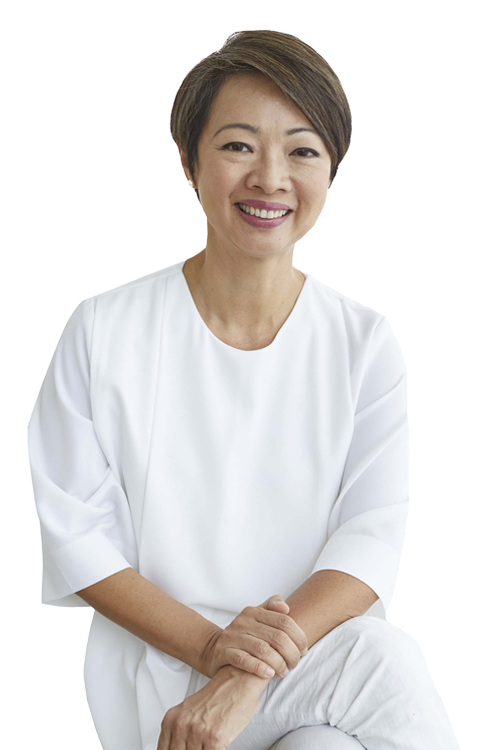 Dear residents of Ayer Rajah – Gek Poh,
As the end of 2022 approaches, I would like to wish all of you a restful and enjoyable holiday. For our students who will sit for their exams, I wish you the best of luck!
We have completed many exciting projects in the past few months. Read more about it, as well as other updates, in my letter to you on the lift in-car noticeboard.
Making Ayer Rajah – Gek Poh our Best Home, Together.